About Best College Fit®
Mission Statement
Best College Fit (BCF) was founded by Peter Van Buskirk on the premise that education holds the key to the attainment of happy and productive lifestyles for both individuals and the communities in which they live.
Through BCF, Peter is dedicated to promoting access to post-secondary education through healthy, productive, student-centered solutions to college planning.
Goals
At the heart of all messaging produced by Best College Fit is a commitment to advocacy for young people, their parents and their mentors/advisors in the college planning process. BCF's goals are to:
Help you find and gain entrance into the college that fits you best.
Reveal the "hidden agendas" that influence college admission.
Close the informational gap between the rhetoric you hear from colleges and the reality.
Orient you to the vagaries of college ranking guides.
Guide you in evaluating financial aid opportunities.
Services and Products
Best College Fit was established to advance the cause of college access for all students through, Best College Fit Peter Van Buskirk provides:
College awareness and motivational programming for students and their parents
Professional development programming for college access professionals
www.BestCollegeFit.com — college planning resources featuring The College Planning Blog (weekly advice articles) and the BCF Bookstore and recommended resources
About the Best College Fit Team
Peter Van Buskirk, Founder and President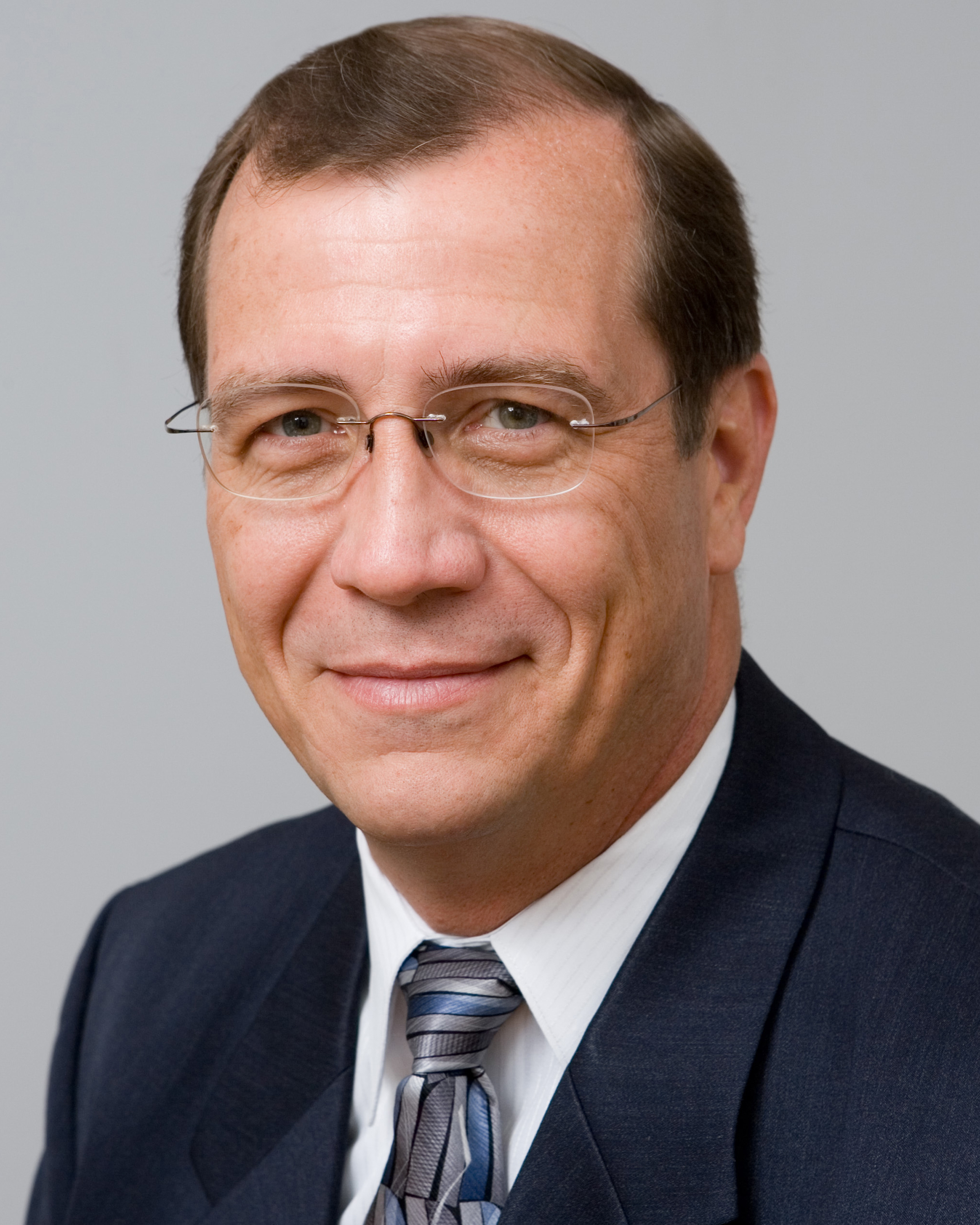 An industry analyst, thought leader and student advocate, Peter cuts insightfully through conventional rhetoric and hyperbole to promote a healthy, student-centered, college-going process for families of all backgrounds.
His experiences as a recruiter and evaluator of talent, admission strategist, director of athletics and executive officer in the office of the provost position him uniquely to share a truly holistic perspective on college planning with families. Now, an author, in-demand motivational speaker and workshop leader, Peter founded Best College Fit as a means of bringing transparency to the college admission process and helping students position themselves to achieve their educational goals. He has presented his creative programming to more than 2,000 audiences worldwide.
Peter spent more than 25 years in selective college admission including twelve as Dean of Admission at Franklin & Marshall College before joining Peterson's where he served as Vice President for College Planning Solutions. He attended Harvard's Management Development Program and is a 40-year member of the National Association of College Admission Counseling. Perhaps, more than anything, though, he credits the college-going experiences of his three children with opening his eyes to the need for patience, humility—and a good sense of humor—in navigating the college process!
A graduate of Bucknell University, Peter and his wife reside in Lancaster, Pennsylvania.
Jennifer Eaton, Director of Community Relations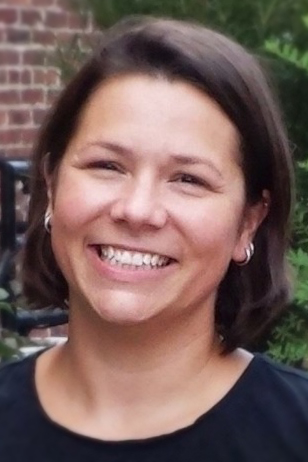 Jen has built a career around creating social change through collaboration between education and community. After spending a number of years in legislative advocacy, Jennifer refocused her efforts on the community in which she grew up, working with a variety of organizations to create holistic partnerships and sustainable funding solutions.

As Director of Community Relations, Jen works to identify and develop opportunities for Best College Fit to support healthy, college-going cultures in homes, schools, communities and social service organizations. She is the BCF liaison with the media and manages BCF's presence in social networks.

A graduate of Franklin & Marshall College, Jen is a parent of three, including a college senior whose recent college search and application process motivates and informs her work!
Cindy McKeown, Director of Operations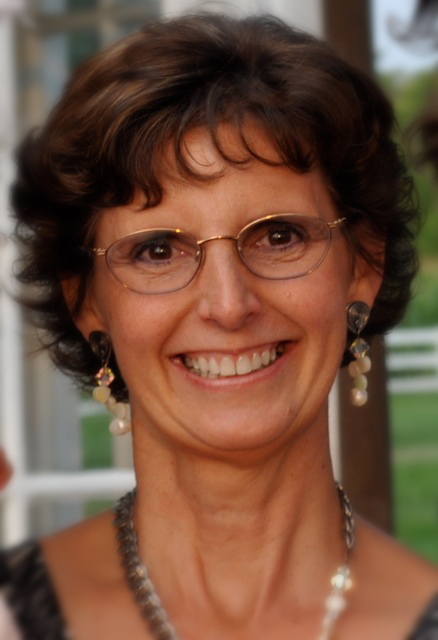 A "jack-of-all-trades," Cindy brings a range of skills and experiences to BCF. Prior to joining Peter in 2007, Cindy was sole proprietor of her own handweaving business, designing a line of "art to wear" accessories. While homeschooling her four children, she founded and directed the first family school for home-educated students in Pennsylvania. During her 20 years in the home school community she spoke at workshops and managed curriculum sales at one of the largest home school conventions in the nation. She has also served in a leadership capacity in a variety of non-profit organizations.

As Director of Operations for Best College Fit, Cindy provides logistical support for programming, interfaces with vendors and professional services, manages contracts, coordinates the production of program collateral and is the copy-editor for BCF content.

Cindy attended Boise State University (before they had a good football team!).
Partnerships
The following are collaborative partnerships through which Peter Van Buskirk provides college planning advice and content:

Peter Van Buskirk is a 40 - year member of the National Association of College Admission Counseling and complies with NACAC's Statement of Principles and Good Practice.
Frequently Asked Questions
Q. What do you mean when you talk about being student-centered?
A. A student-centered approach to college planning always puts the best interests of the student first. It is rooted in reflective conversation and focuses on questions such as "Why do you want to go to college?", "How do you like to learn?" and "What are the 3-4 things you want to accomplish by the time you graduate?" And it assumes that the best colleges for the student will emerge from, rather than precede, these conversations.
Q. What sets your work apart from others who offer college consulting services?
A. The focal point of Peter's efforts is teaching and advocacy. This objective is to empower young people with information and insight so they can be confident and self-sufficient in the college planning process.
Q. How do I book an event?
A. Contact Peter at 717-808-5462 or Peter@BestCollegeFit.com. You may also fill out the form on the Book an Event/Contact Us page.
Sign Up for Newsletters & Blog Posting Updates